Working with the manual fish descaling machine does not only reduce the labor load of your workers, but it also assures the job is done consistent and with a high-speed. The simplicity in the design also allows low-experienced users to operate the machine with high efficiency. The machine has 3 different spindle heads available depending on the job you need to do. Larger fish with large scales require a rougher spindle head, while smaller fish with little scales require a finder spindle head.  The medium head is to alternate between large and small scaled fish or to descale medium size of fish with medium scales. The compact machine can be easily mounted on the wall which extends life expectancy of the device. Spare parts of this machine are always in stock.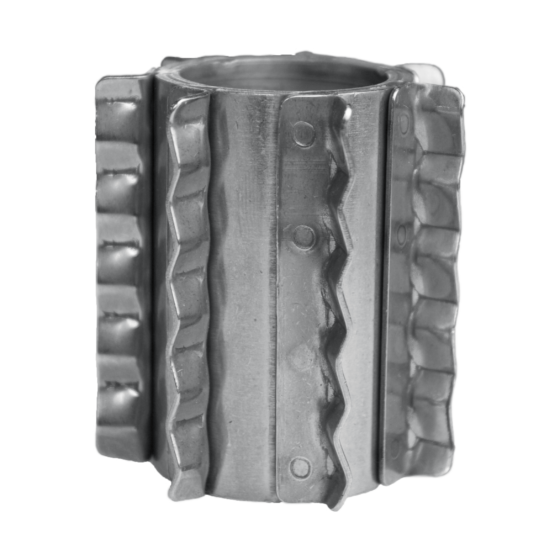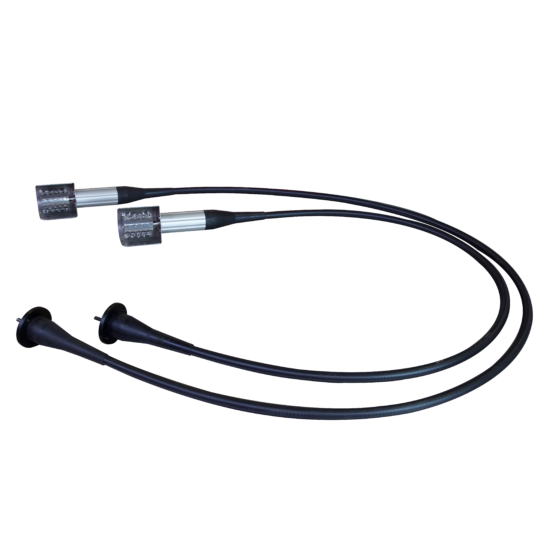 Features

Can be used for descaling whole fish with:
Small scales
Medium scales
Large scales
Product
Any fish with scales
Whole fish
Not too small fish
Machine
Mechanical : no electrical components in handle: safer and stronger
No compressed air needed and no cooling effect
Small, medium and professional processors
Consistent
Easy to clean
Do not bend cable in a radius smaller then 40cm
High speed
Easy to operate
Continuous use
Manual operated
Standard & Options
Spindle head holder optional available
1,5m or 2m cable
3 different spindle heads according to scale type
Table or wall mountable (recommended)
PC cover available
Available in 220V and 110V
Coated outer flexible casing
USP
Best available techniques, durable and thicker materials
Fast return on investment and long lifetime
All stainless steel and food grade materials
Conform CE requirements
Manual fish descaling machine



Want to know more about this product?
Manual fish descaling machine